Tubo Transparente con Base Sellada
CSBT
Ver imagen más grande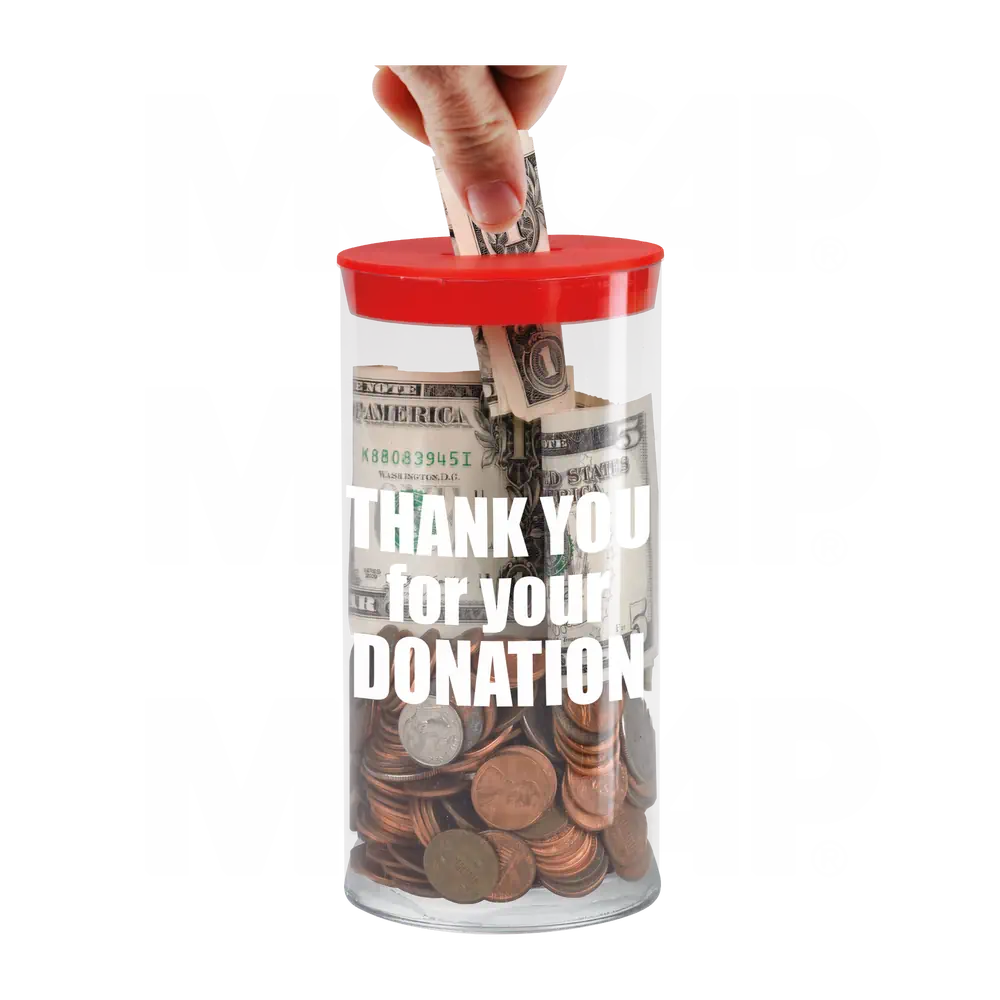 Material: PETG (Polietileno Tereftalato de Etileno Glicol)
Reutilizable
Durable
Único
Largo del tubo a medida por proceso de extrusión
Dimensiones estándares en stock en cantidades minimas para prueba en el mercado
Por Medida
# Referencia

Estilo

Descripción
Diám. Interno

Espesor de Pared


Diám. Externo

Altura

Altura (mm)
Dispo en stock
mm

Comprar

1
SB7.6

CSBT

UK Tubo Transparente con Base Sellada 7.6MM X ?MM

0.299

0.3

0.012

0.323

-

-

2
SB10.7

CSBT

UK Tubos con base sellada 10.7MM X ?MM

0.421

0.3

0.012

0.445

-

100
3
SB13.9

CSBT

UK Tubos de plástico transparente con base sellada 13.9MM X ?MM

0.548

0.3

0.012

0.572

-

150
4
SB16.2

CSBT

UK Tubos con base sellada (la base es moldeada por inyección) 16.2MM X ?MM

0.639

0.3

0.013

0.665

-

100 200
5
SB18.1

CSBT

UK Tubos transparentes con fondo 18.1MM X ?MM

0.714

0.4

0.014

0.742

-

150 300
6
SB20.5

CSBT

UK Tubos Redondos con Base Sellada 20.5MM X ?MM

0.808

0.4

0.015

0.838

-

100 200
7
SB22.2

CSBT

UK Envase con extremidad cerrada 22.2MM X ?MM

0.874

0.4

0.015

0.904

-

-

8
SB23.9

CSBT

UK Tubos de plástico transparente con base sellada 23.9MM X ?MM

0.942

0.4

0.017

0.976

-

150 250
9
SB26.1

CSBT

UK Tubos con base sellada 26.1MM X ?MM

1.028

0.4

0.017

1.062

-

-

10
SB27.8

CSBT

UK Tubo Transparente con Base Sellada 27.8MM X ?MM

1.095

0.5

0.018

1.131

-

100 200 300
11
SB29.2

CSBT

UK Tubos con base sellada 29.2MM X ?MM

1.150

0.5

0.018

1.186

-

-

12
SB30.9

CSBT

UK Tubos de plástico transparente con base sellada 30.9MM X ?MM

1.217

0.5

0.018

1.253

-

150 250
13
SB34.6

CSBT

UK Tubos con base sellada (la base es moldeada por inyección) 34.6MM X ?MM

1.363

0.5

0.018

1.399

-

100 200 300
14
SB36.5

CSBT

UK Tubos transparentes con fondo 36.5MM X ?MM

1.438

0.5

0.018

1.474

-

250
15
SB38.9

CSBT

UK Tubos Redondos con Base Sellada 38.9MM X ?MM

1.532

0.5

0.018

1.568

-

-

16
SB41.8

CSBT

UK Envase con extremidad cerrada 41.8MM X ?MM

1.644

0.5

0.018

1.680

-

150 500
17
SB43.4

CSBT

UK Tubos de plástico transparente con base sellada 43.4MM X ?MM

1.710

0.5

0.020

1.750

-

250
18
SB46.2

CSBT

UK Tubos con base sellada 46.2MM X ?MM

1.820

0.5

0.020

1.860

-

200 300
19
SB49.0

CSBT

UK Tubo Transparente con Base Sellada 49.0MM X ?MM

1.929

0.5

0.020

1.969

-

-

20
SB52.6

CSBT

UK Tubos con base sellada 52.6MM X ?MM

2.070

0.5

0.020

2.110

-

200 300 500
21
SB55.2

CSBT

UK Tubos de plástico transparente con base sellada 55.2MM X ?MM

2.173

0.5

0.020

2.213

-

-

22
SB58.9

CSBT

UK Tubos con base sellada (la base es moldeada por inyección) 58.9MM X ?MM

2.320

0.5

0.020

2.360

-

250
23
SB65.3

CSBT

UK Tubos transparentes con fondo 65.3MM X ?MM

2.570

0.5

0.020

2.610

-

200 300
24
SB70.9

CSBT

UK Tubos Redondos con Base Sellada 70.9MM X ?MM

2.790

0.5

0.020

2.830

-

250
25
SB78.4

CSBT

UK Envase con extremidad cerrada 78.4MM X ?MM

3.085

0.6

0.025

3.135

-

150 300
26
SB90.7

CSBT

UK Tubos de plástico transparente con base sellada 90.7MM X ?MM

3.570

0.6

0.025

3.620

-

250
27
SB102.9

CSBT

UK Tubos con base sellada 102.9MM X ?MM

4.050

0.7

0.028

4.106

-

300 500
Por Medida
# Referencia

Estilo

Descripción
Diám. Interno

Espesor de Pared


Diám. Externo

Altura

Altura (mm)
Dispo en stock
mm

Comprar
Titulo:
- Añadir a la cesta- Comprar ahora
- Precios
* Especificar en el pedido de longitud.
Haga clic aquí aquí para ver las longitudes en stock
.
Tolerancias
| Tubo | | Espesor de Pared | Altura |
| --- | --- | --- | --- |
| 5mm - 70mm | ±.08 | ±.08 | ±1.6 |
| 70mm - 90mm | ±.13 | ±.08 | ±1.6 |
| > 90mm | ±.20 | | ±1.6 |
Please Note: The products advertised are empty packaging containers and will not include the items shown packaged in the tubes.
Nuestros tubos con base sellada son la solución perfecta para ayudarle en organizaciones o eventos de caridad.
Tenemos una amplia variedad de tapas para el cierre de los tubos con base sellada. Ya sea con nuestros tapones de polipropileno o capuchones flexibles, ambos están en versión estándar y con colgador, en varios colores.
Tubo Transparente con Base Sellada - Información
Nuestros tubos de plástico transparente con base sellada son excelentes para promocion en puntos-de-venta y aplicaciones de consumo como envase para regalos, juguetes, articulos de cósmetica, artículos deportivos, o simplemente para productos que requieran un embalaje que atractivo con un extremo transparente sellado permanentemente reduciendo los costes de ensamblamiento.

La base moldeada por inyección es durable, ofrece una resistencia mayor y puede permitir reducir los costes de manutención al envasar sus productos.
​ Además este embalaje, tiene la ventaja de poder ser rehusado como contenedor de productos.
Nuestros tubos transparentes con Base Sellada son:
Extruídos y fabricados con la longitud que su aplicación requiera.
Contacto Cleartec